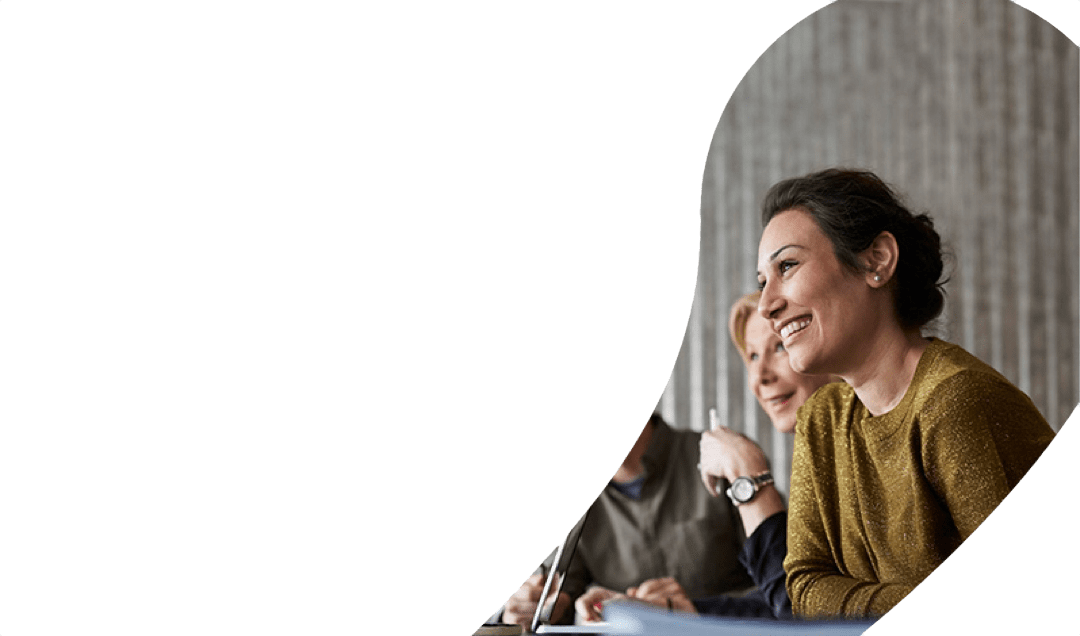 Let's create
opportunities

with impact.
Let's make it big.
We're City National Bank, where boldly achieving by winning together has been our strategy for success since day one. Join our team, and experience a culture where big career ambitions and meaningful relationships go hand-in-hand. We're entrepreneurs at heart, rapidly growing throughout our local communities, and making a real difference in the lives of our clients.
Jorge Gonzalez
CEO & Vice Chairman of the Board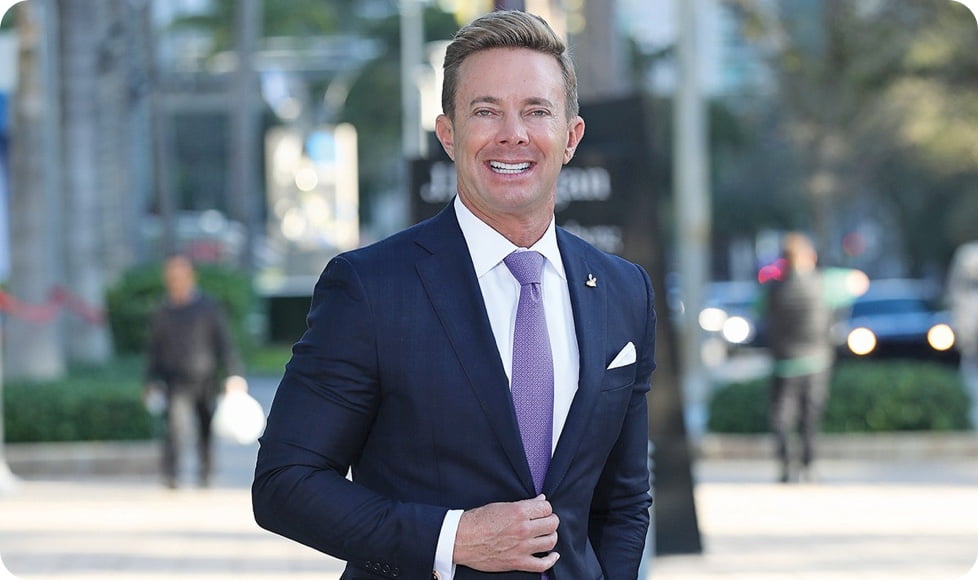 We're doing big things. And it shows.
Great Place To
Work® Certified™
Best CEOs for women
Best CEOs for diversity
Best company leadership
Best company for career growth